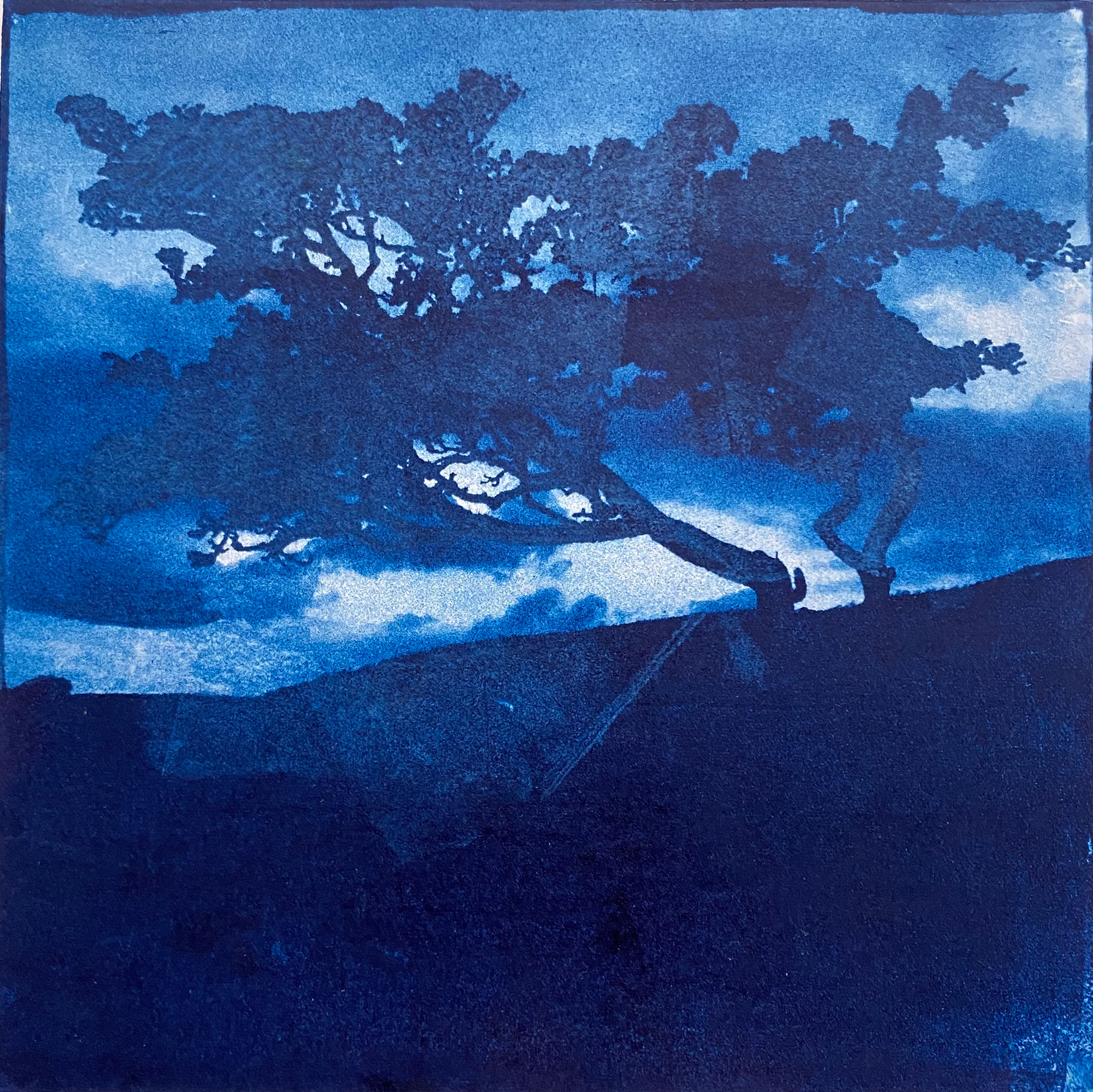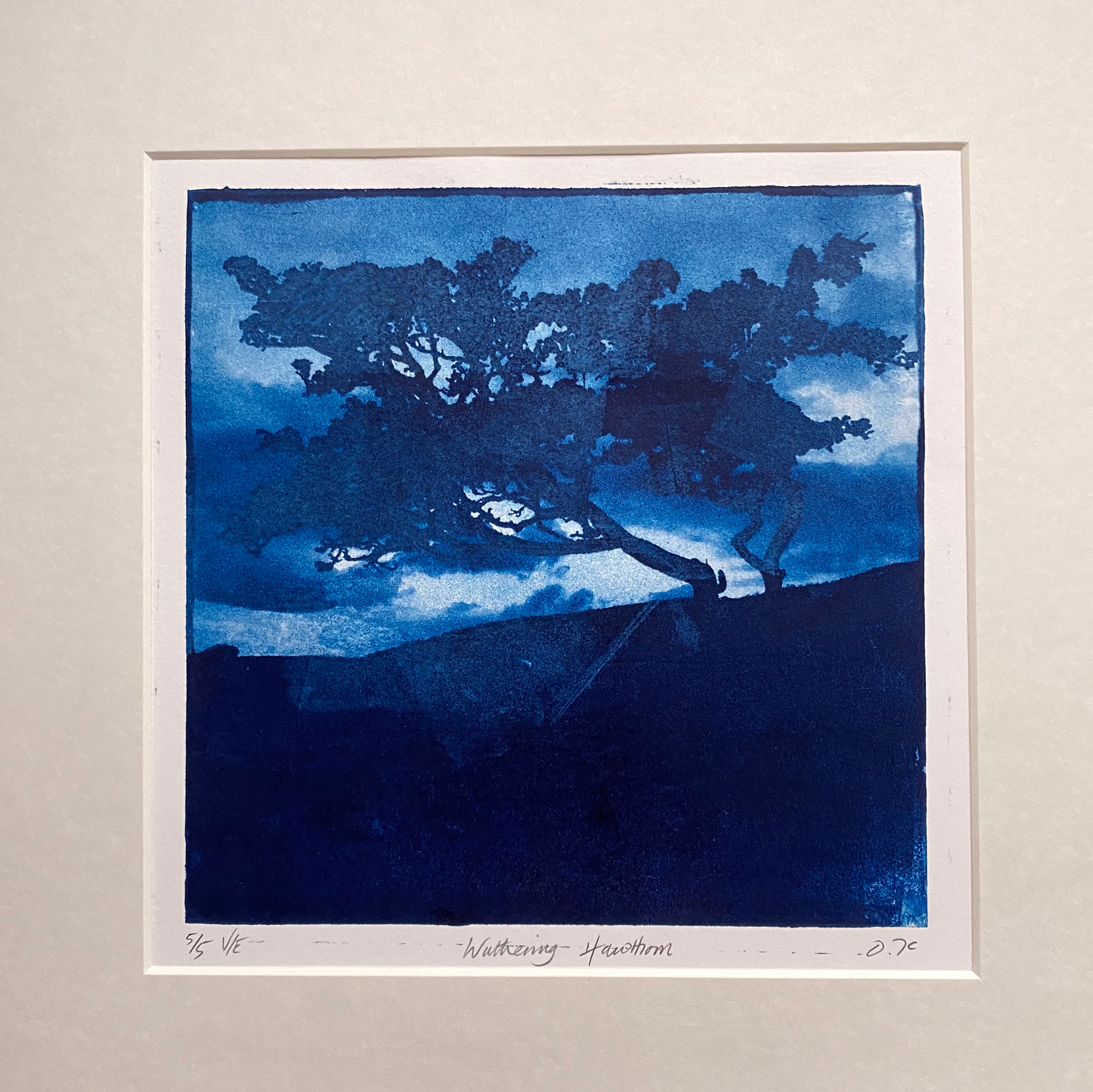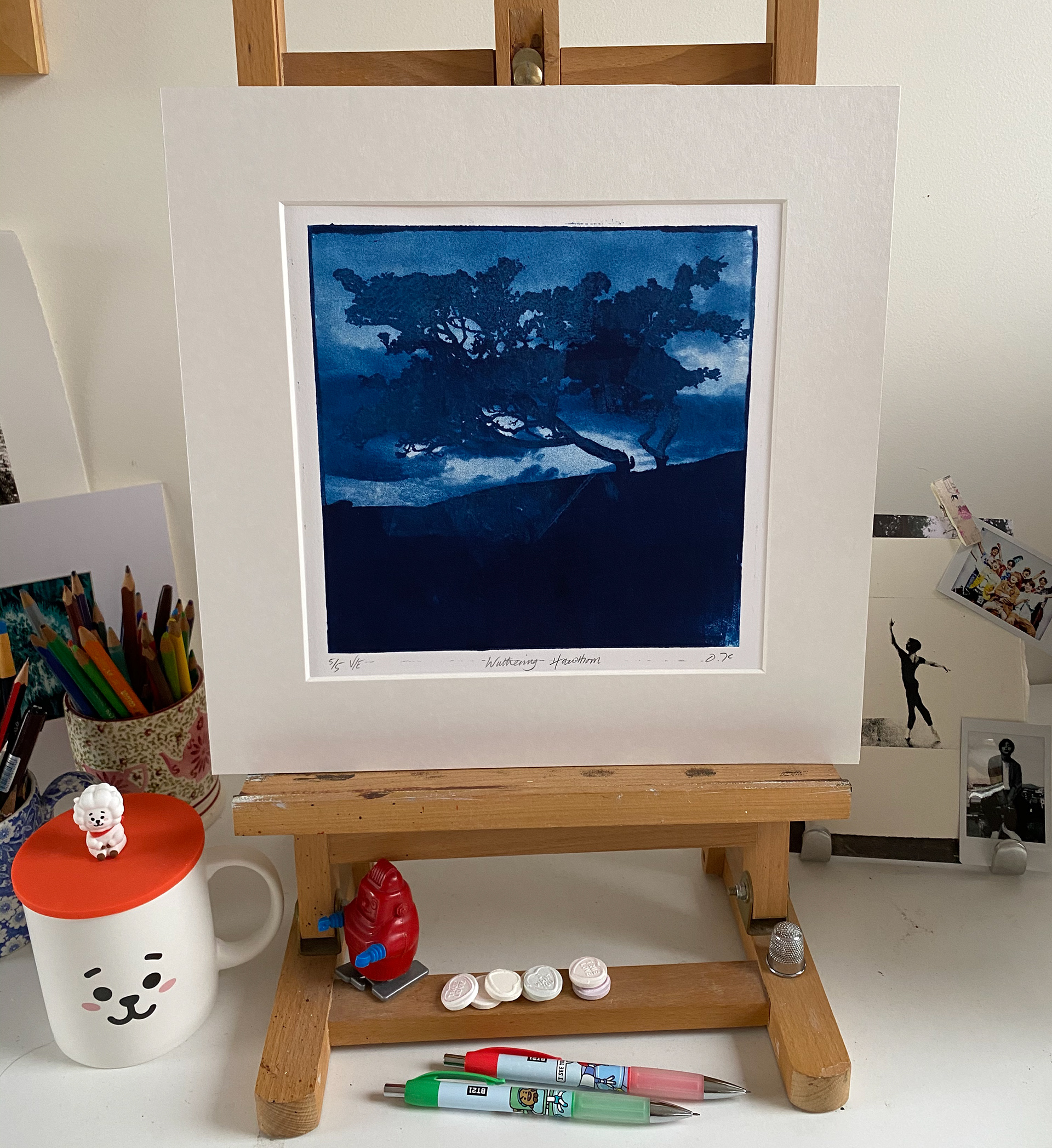 Lithograph based on the wind-twisted hawthorn trees in Nidderdale, North Yorkshire.
Due to the nature of the process each print has slight variations.
This is print 5 out of an edition of 5 and comes presented in a window mount.

Each print in this variable edition is slightly different as I like to change mark-making and rolling techniques with each pressing. This print has a slightly more abstract feel to it, and is the last print available in this edition.
Lithograph on Paper
From a limited edition of 5
Size: 28 x 28 cm (unframed) / 20 x 20 cm (actual image size)