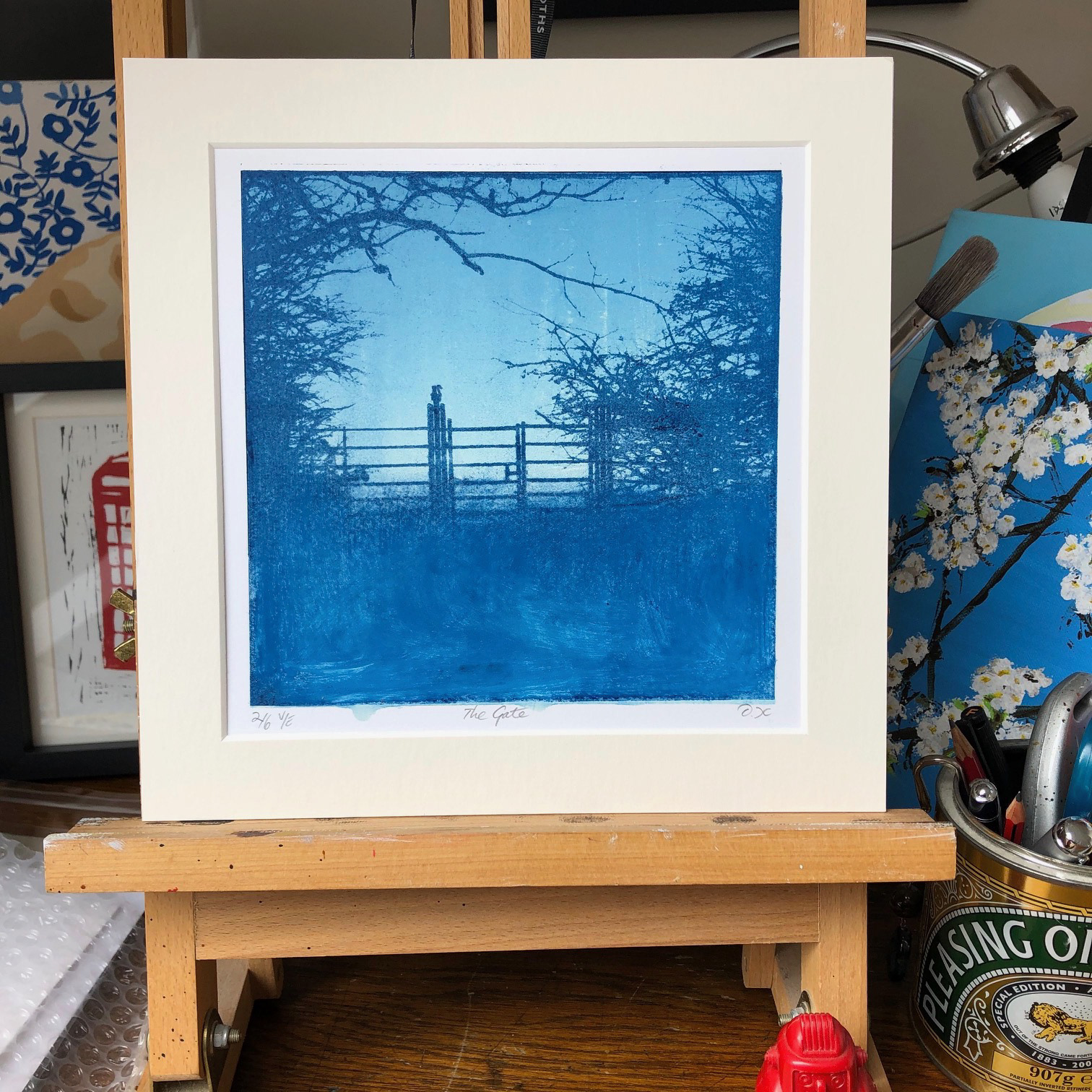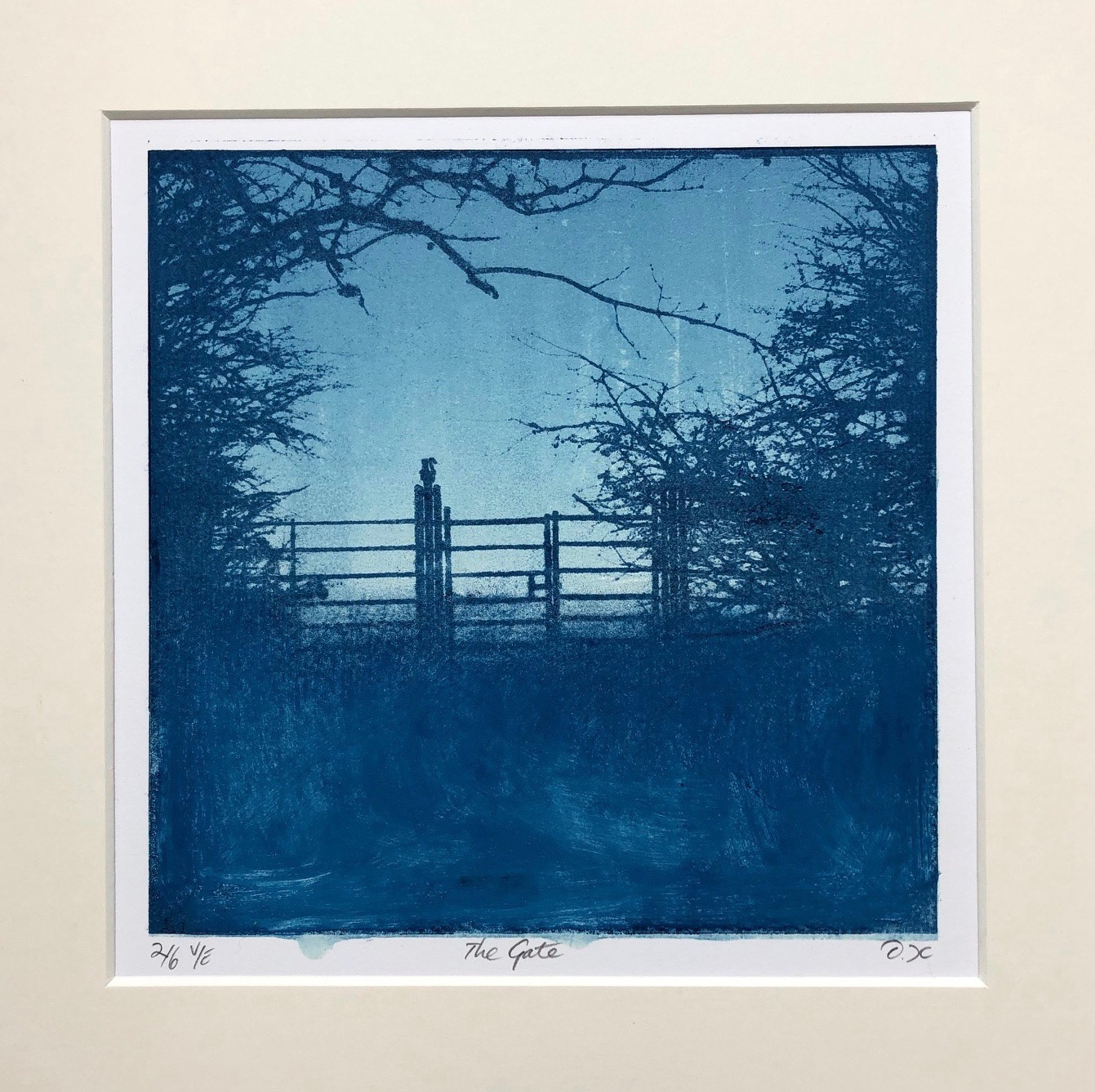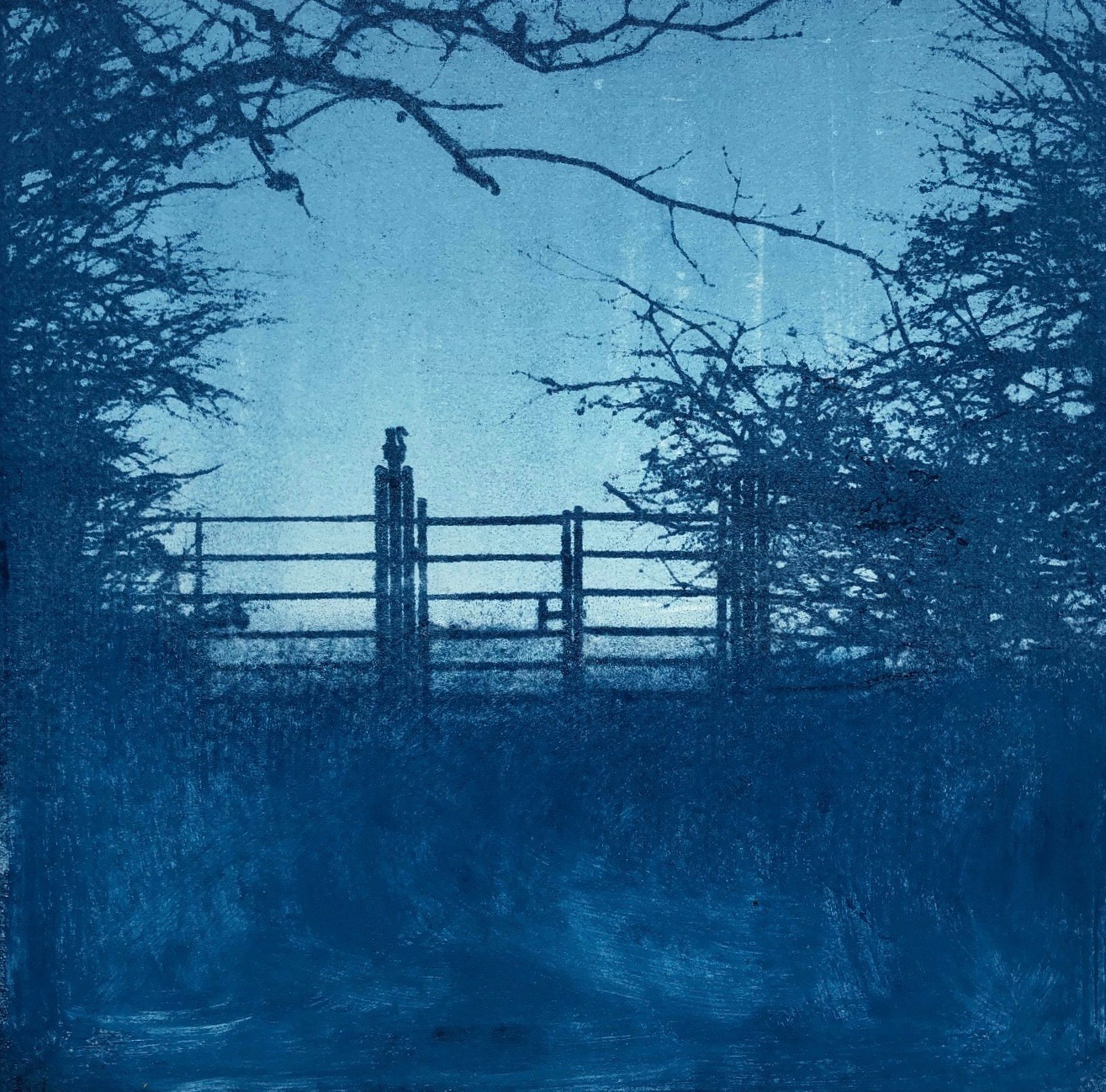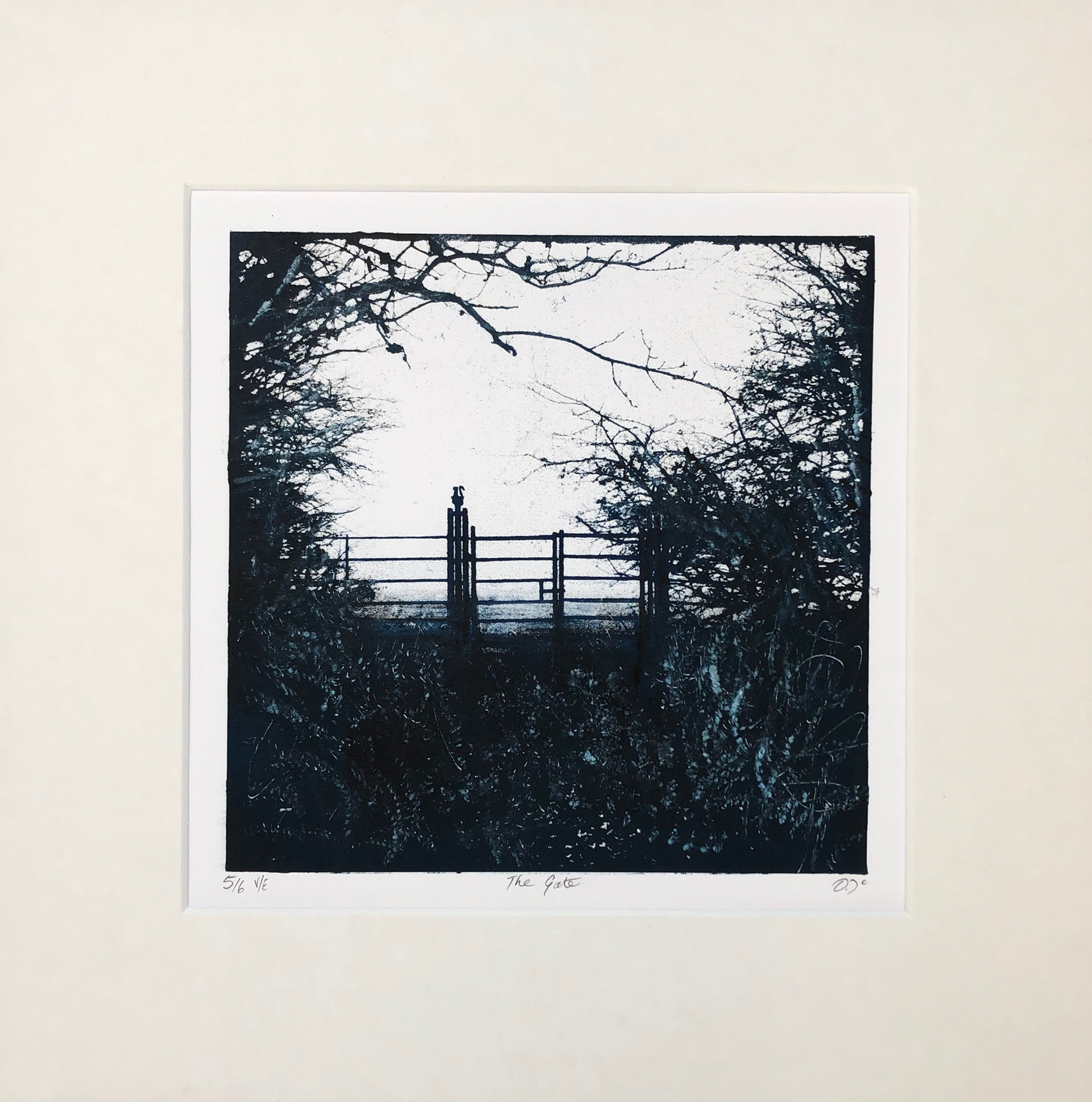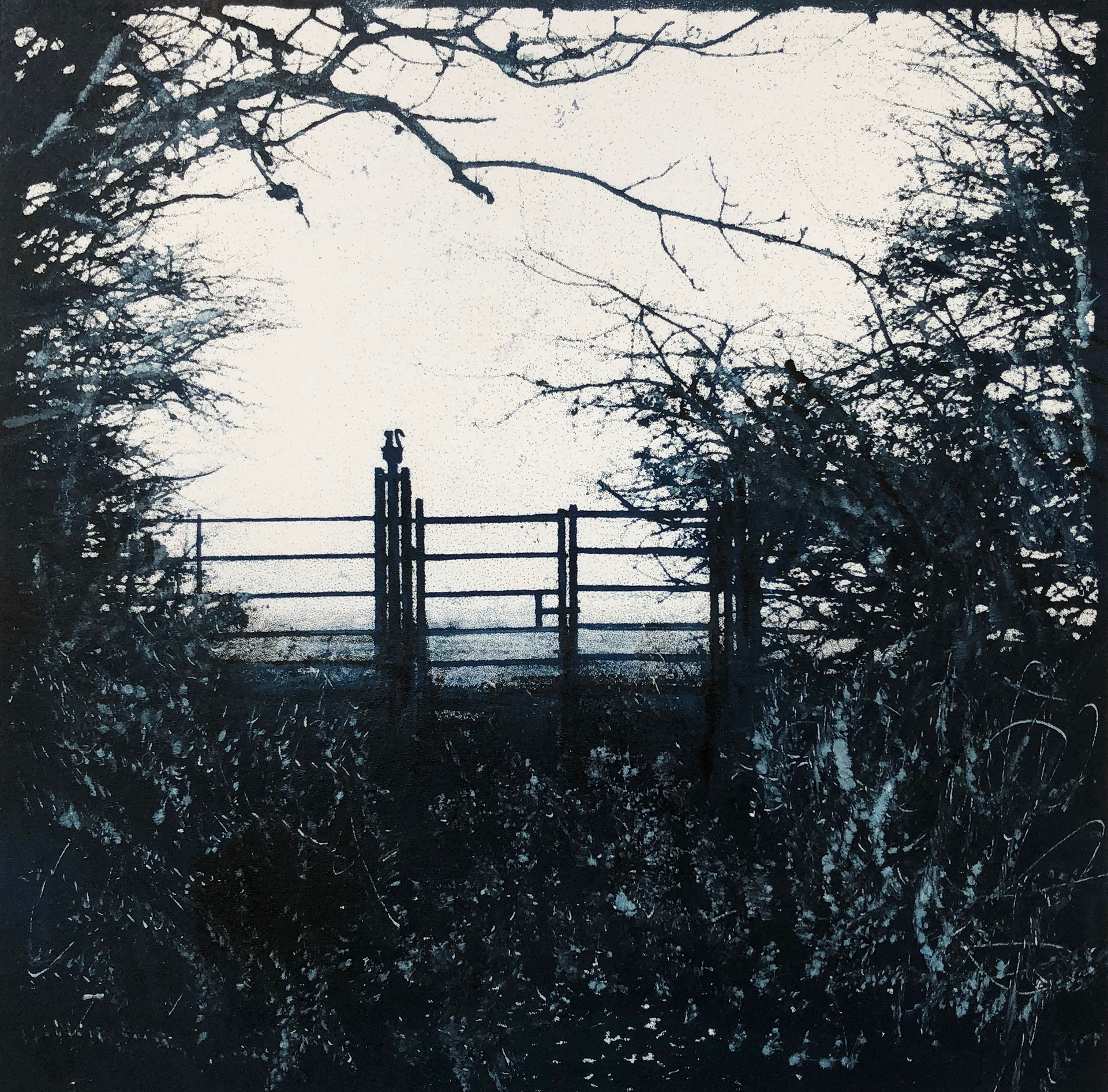 A lithograph from the 'Winter' series, inspired by the woodlands in Richmond Park. This print is number 5 out of an edition of 6. Number 2 which has a different coloration is also available.

All my prints are Variable Editions so I can play with colour & markmaking which also means each print is distinctive and original. There may be printmaking marks on the paper outside the image which is due to the enthusiastic nature of my printmaking. These can be hidden by use of a smaller window mount if so desired. 

This print comes presented in a window mount, backed and ready to frame.

The image size is 18x18cm