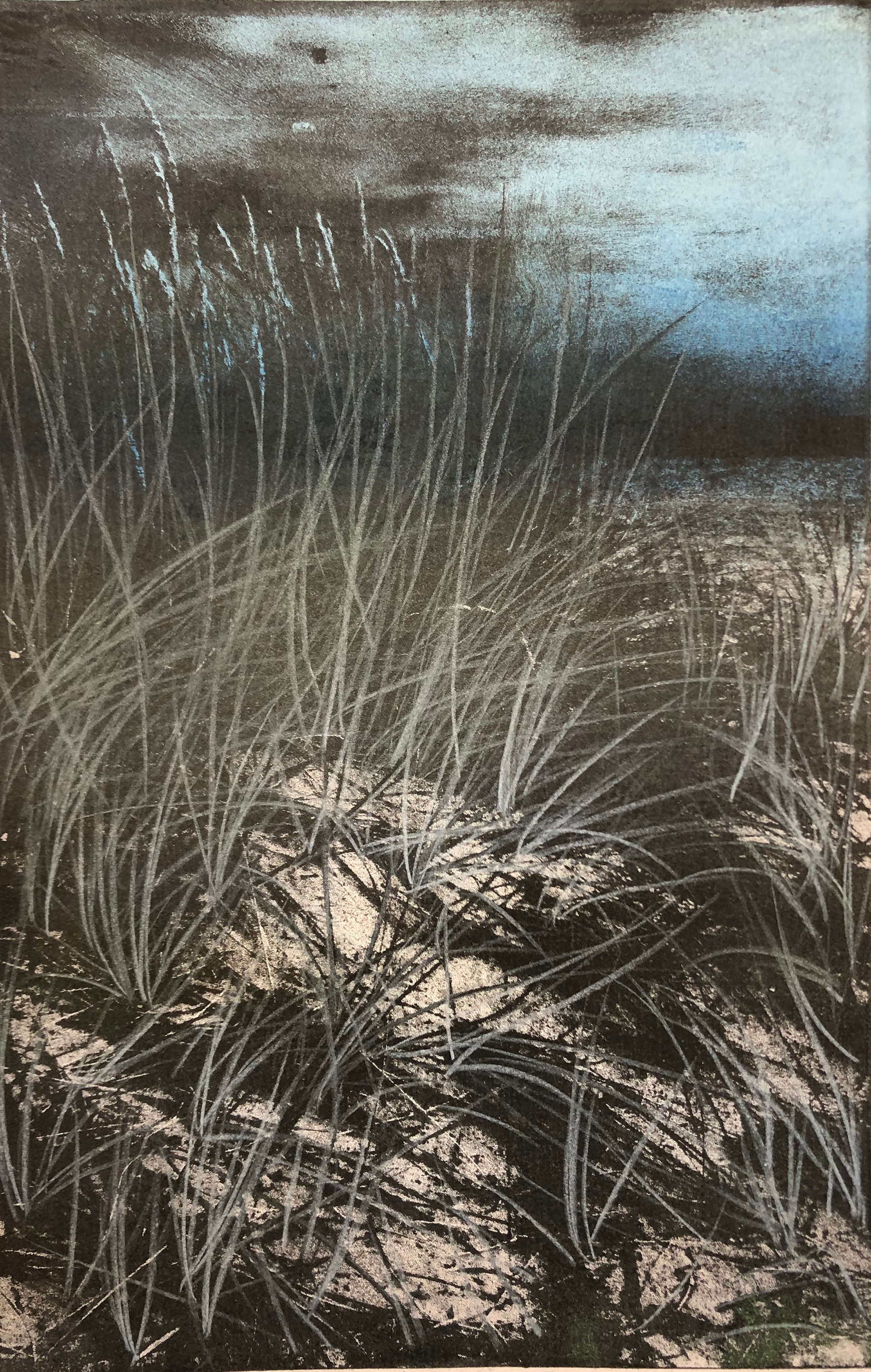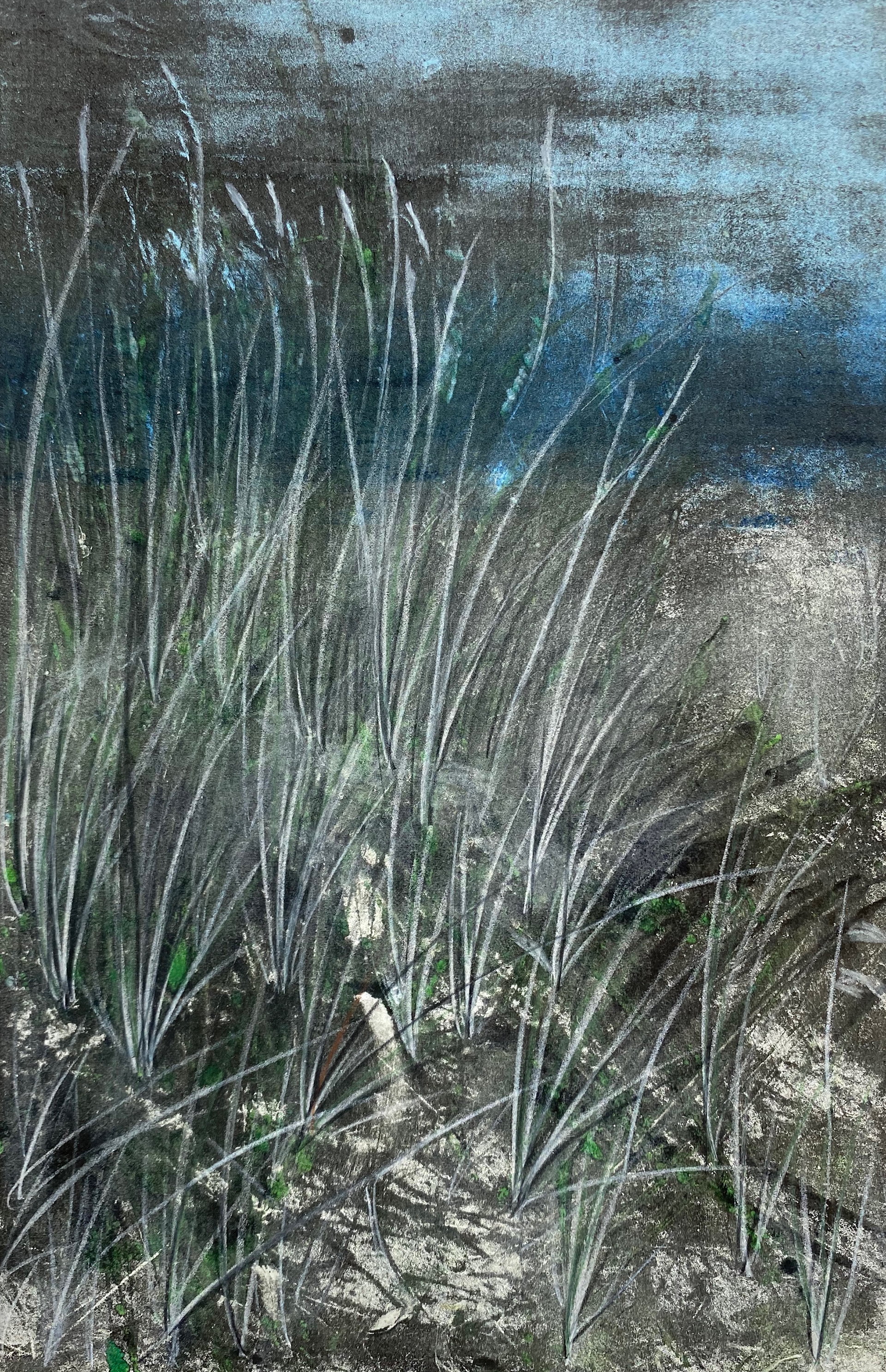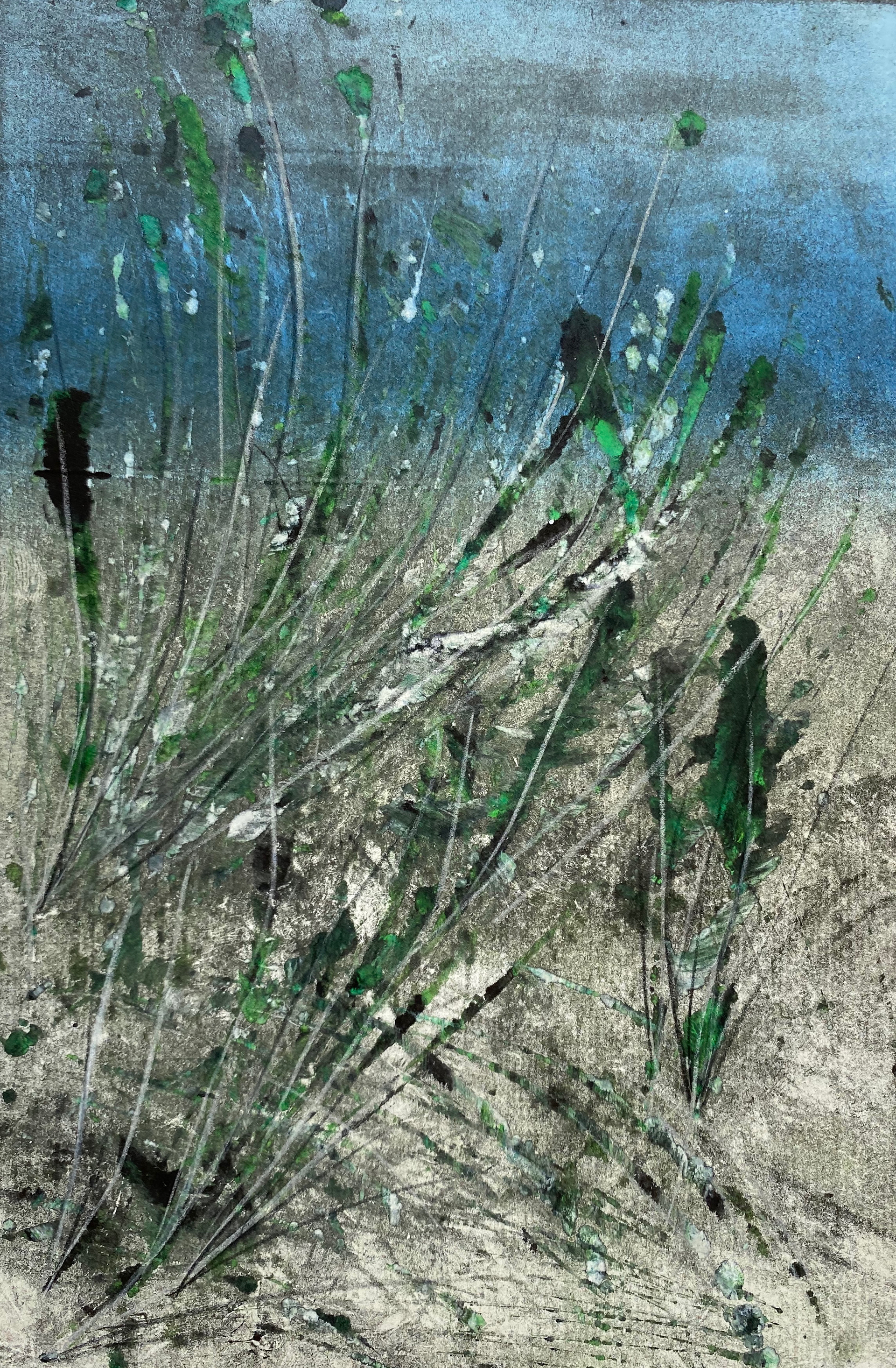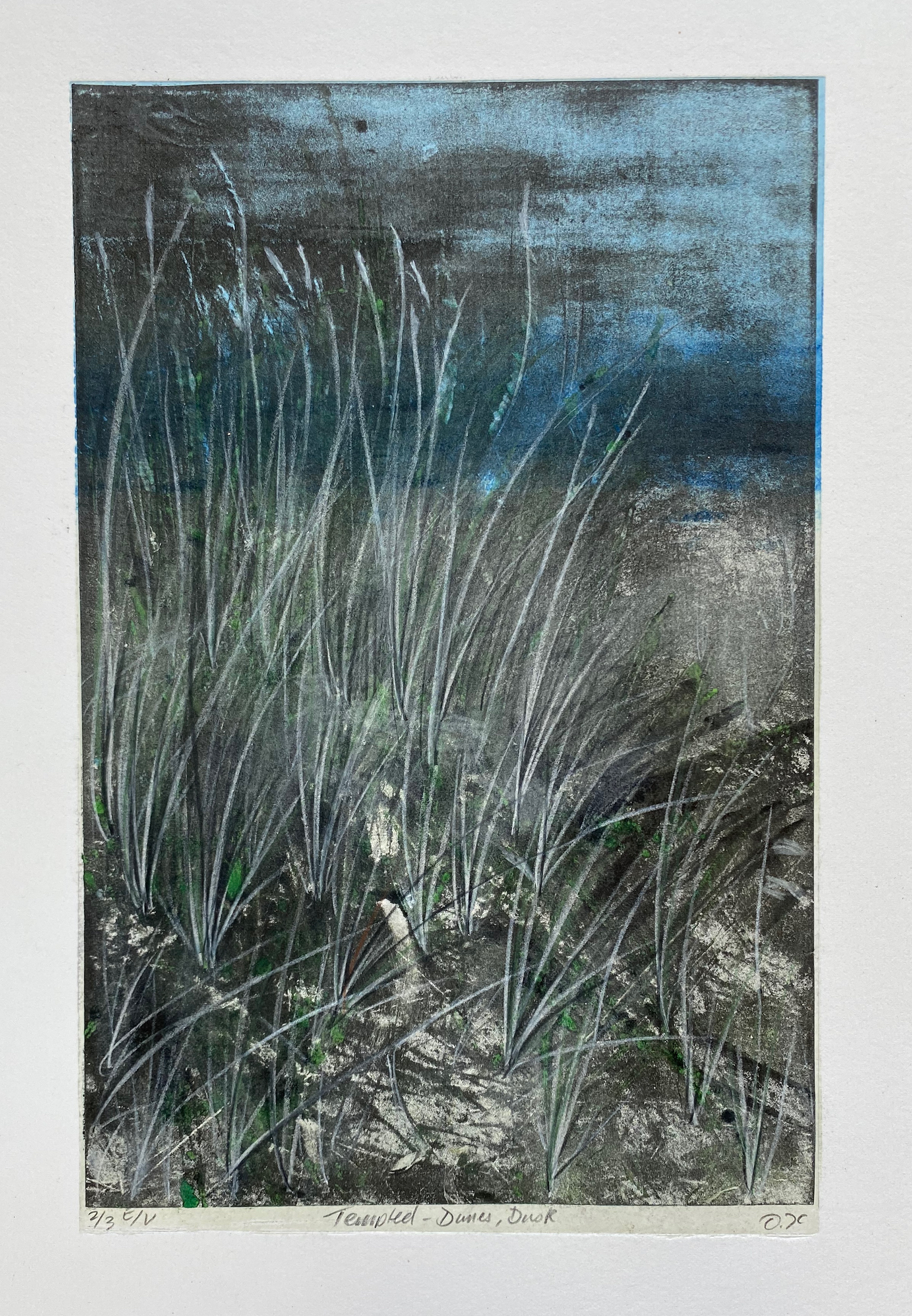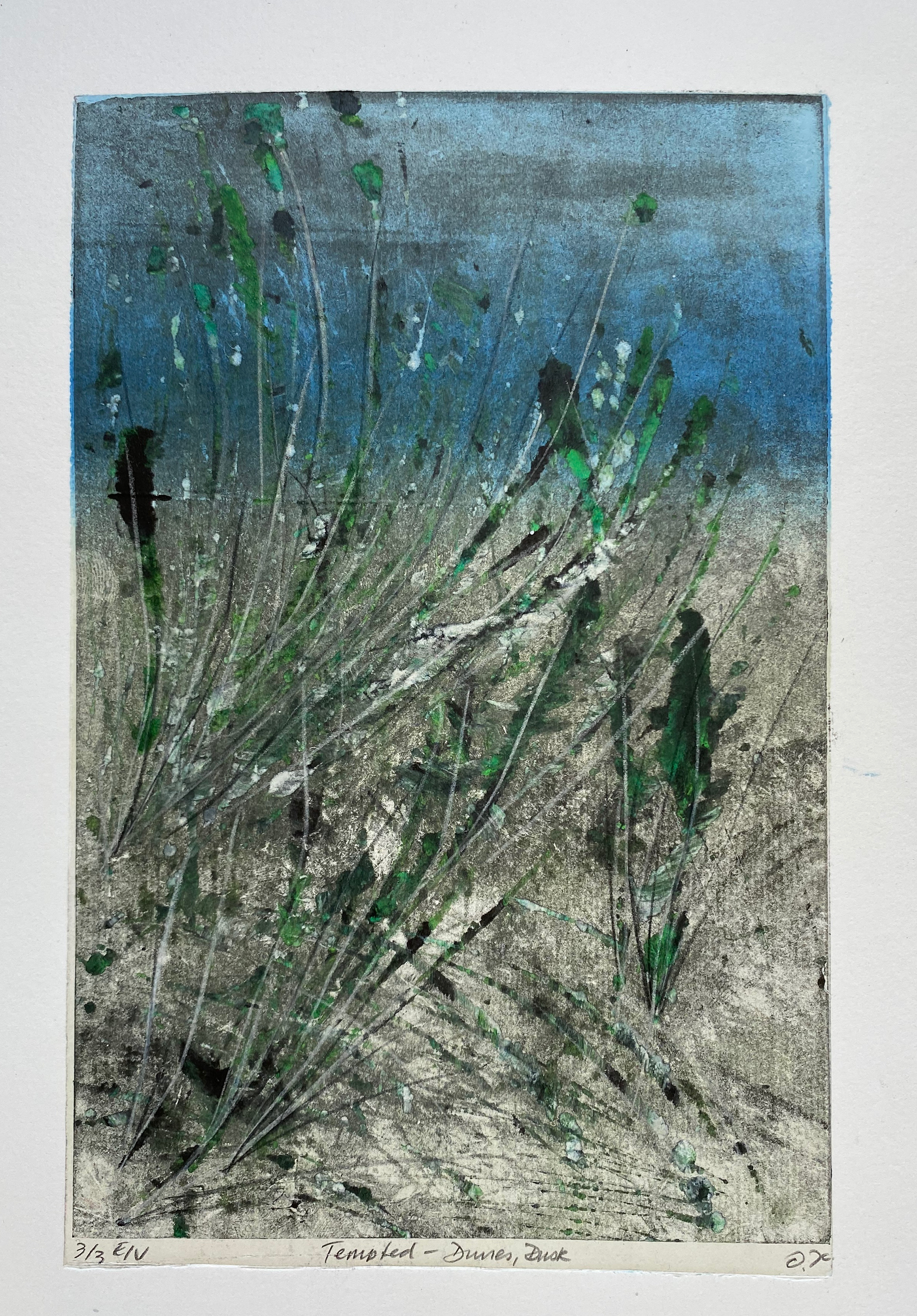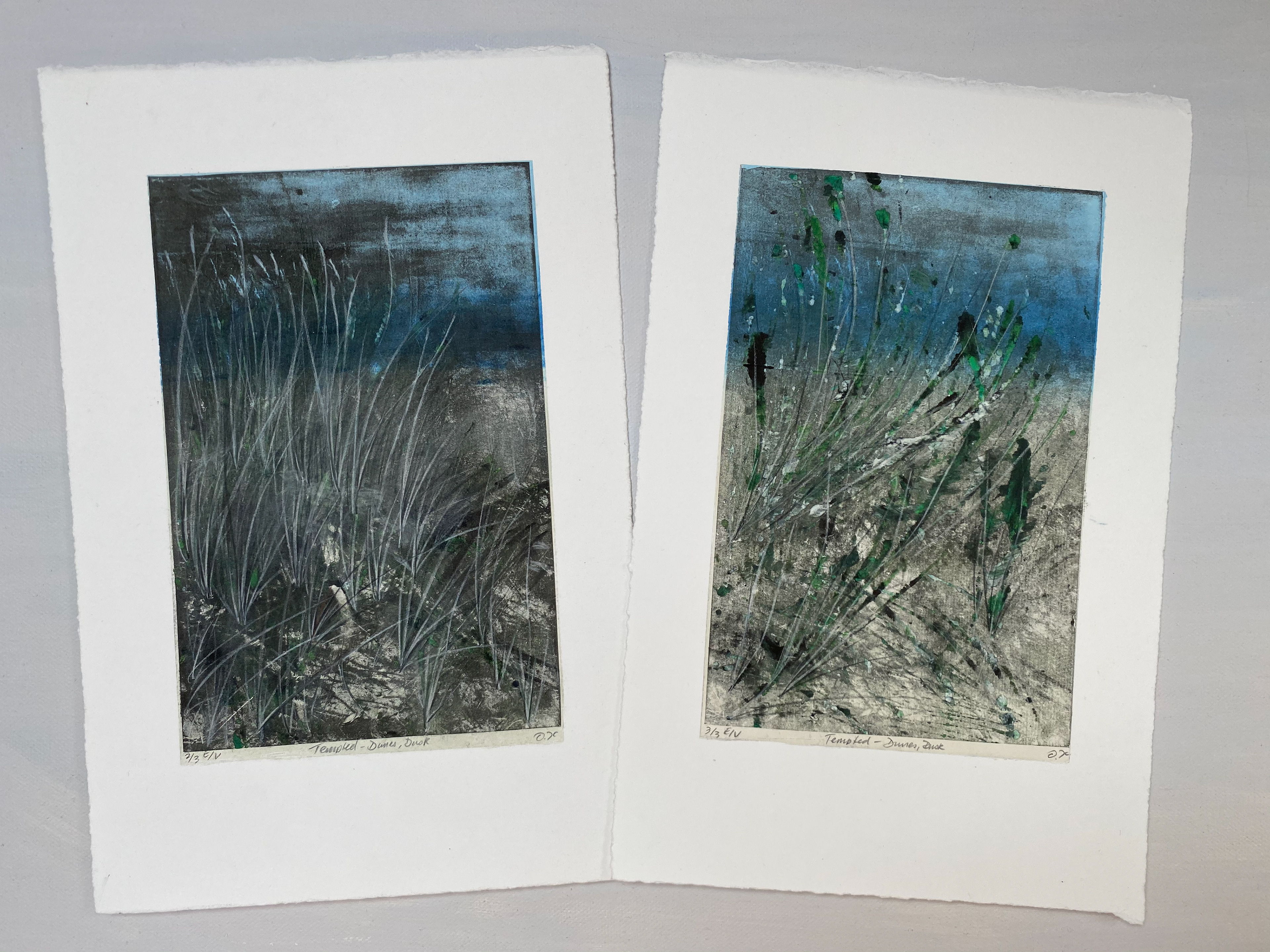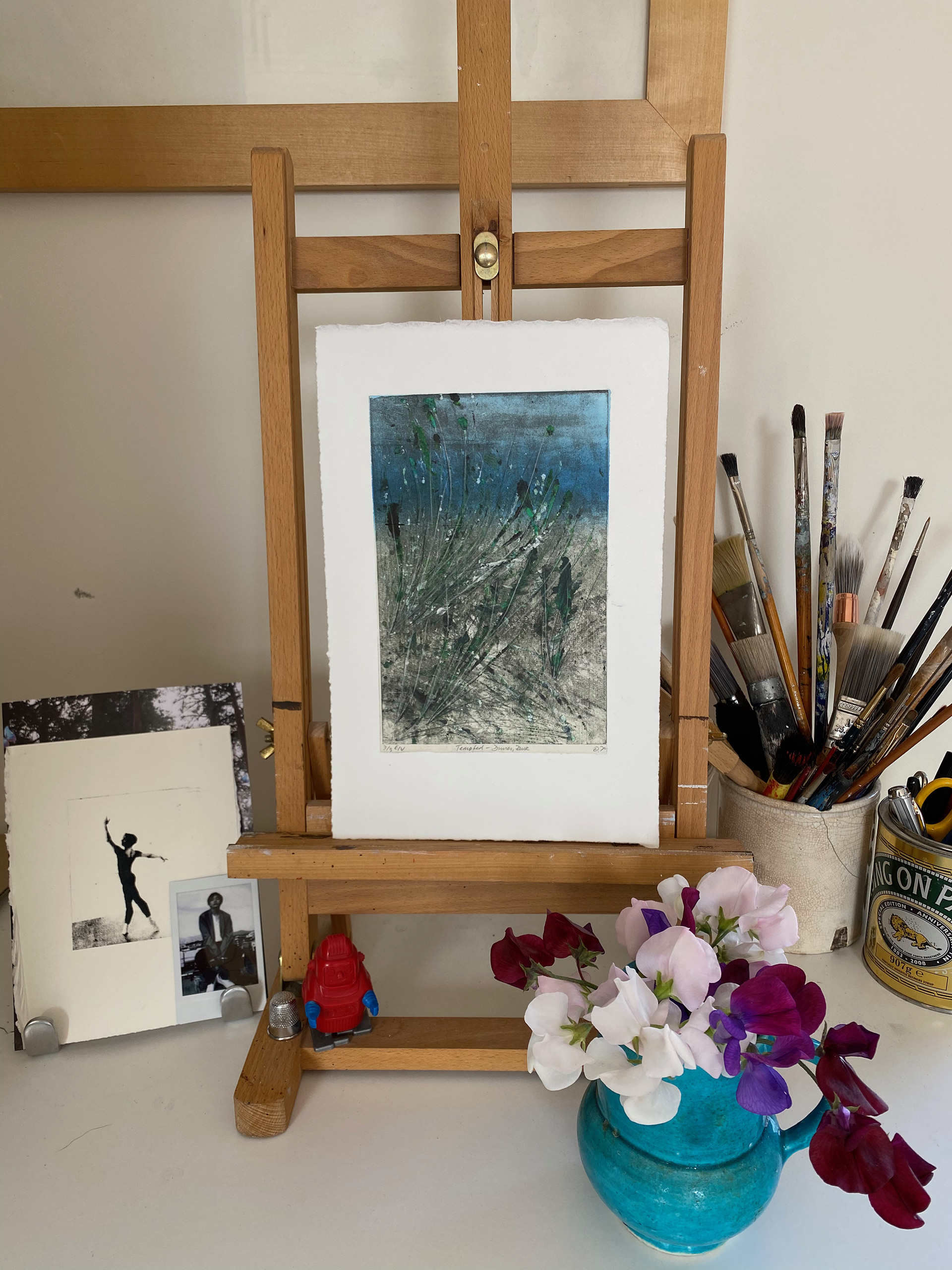 This is a limited variable edition lithograph with a monotype background and hand embellished with pencil.

It is the evening light on the dunes on a beach near the Arken Museum in Denmark.

All my prints are Variable Editions so I can play with colour & markmaking which also means each print is distinctive and original. There may be printmaking marks on the paper outside the image which is due to the enthusiastic nature of my printmaking. These can be hidden by use of a smaller window mount if so desired.

The print shown is number 2 out of an edition of 3. There is 1 more available, they are all slightly different, please see photos if you would like a different print. Number 3 is more abstract.


Dimensions19 x 29 x 1 cm (unframed) / 13 x 19.5 cm (actual image size)